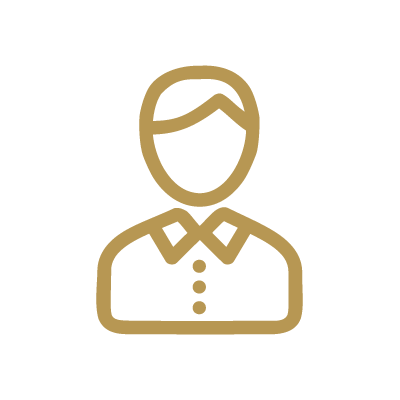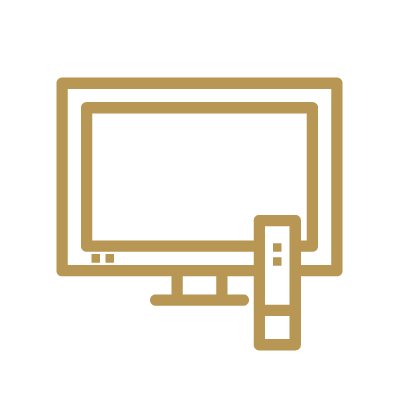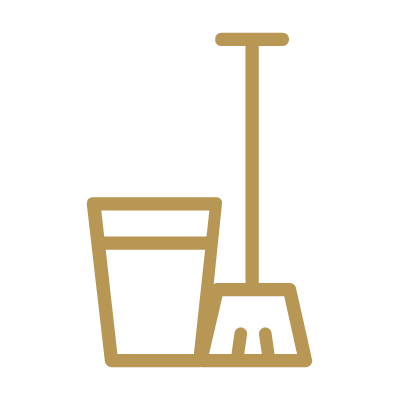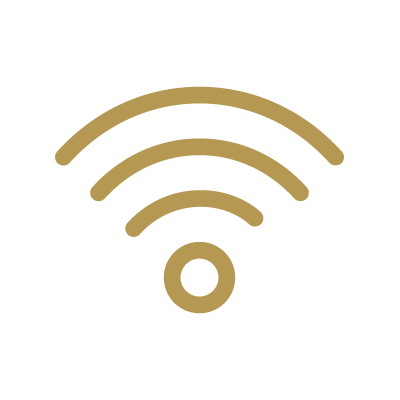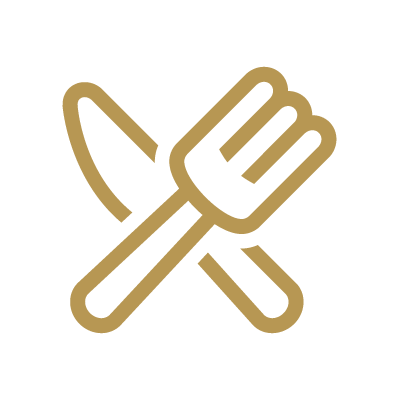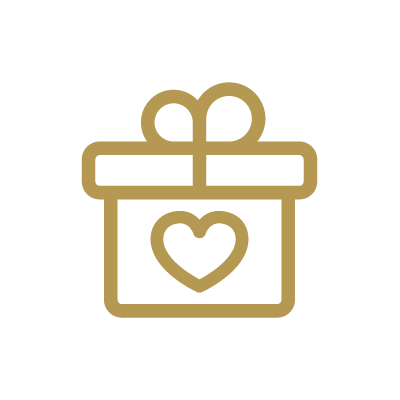 Visiting Hertfordshire? Serviced Accommodation vs. Hotel
A lot of people immediately book a hotel when they are going somewhere new, whether that be for a few weeks or a few months, forgetting that serviced accommodation is often a better option. If you're heading to Hertfordshire and you're looking for accommodation, consider choosing a Portfolio luxury serviced apartment. 
Why You Should Choose Serviced Accommodation 
     

You're Guaranteed Luxury

- When you choose to stay in a hotel somewhere new, there's no telling whether or not you'll get what you pay for. Though some hotels promise an enjoyable and comfortable stay this isn't always the case, especially if you're not wanting to pay over the odds for a five star resort. However, when you choose a portfolio apartment, like with most 

serviced accommodation

, this isn't something that you'll need to worry about. With a Portfolio Serviced Apartment, you will have luxury accommodation and a luxury service at all times. 
     

Stay in a Home Away From Home

- It can be difficult to fully relax in a hotel, as you're left without a lot of home comforts. You won't have a kitchen, you won't have laundry facilities and you won't have space to entertain guests. This can make your stay inconvenient and uncomfortable. Luckily, these are all things that serviced accommodation has. Plus, you'll have the benefit of housekeeping without the limitations of a hotel stay. This is a Promise!
     

There's a Lot More Room 

- When you stay in a hotel, you will be confined to a bedroom and bathroom; if you're lucky, you may have a small kitchenette. When you stay in a serviced apartment, you'll have a spacious home with room to unpack and relax. This additional space gives you the room to enjoy your accommodation, without feeling confined in any way. 
Though staying in a hotel may seem like the obvious option at first, there's no denying that a serviced apartment brings with it a number of benefits that a hotel just can't offer. At Portfolio Serviced Apartmentswe specialise in luxury serviced apartments throughout all of Hertfordshire including Stevenage, Welwyn Garden City, St. Albans and Hatfield. This means that wherever you're heading in Hertfordshire, we're able to find a fantastic service apartment for you.. For more information, get in touch. 
Our team at Portfolio looks forward to helping you soon. Give our friendly team a call on 0800 024 8914 (Mon – Fri 9-6pm) or visit our website to view our modern serviced apartments.
Portfolio is a corporate accommodation provider specialising in providing luxury apartments and temporary homes for corporate and business travellers throughout Hertfordshire. 


Currently across 4 sites on the A1 corridor, Portfolio offers locations specifically with business guests in mind: Stevenage, St Albans, Hatfield and Welwyn Garden City. Portfolio is proud to be the first choice for over 60% of corporate clients who operate in Hertfordshire.