Find Your Next Adventure in Hertfordshire!
In Hertfordshire you can discover the serenity of the greats walks in Hertfordshire where you explore the best of our beautiful British landscapes! Hertfordshire provides a wide a range of walking opportunities through the pleasant countryside and attractive villages. Stevenage, Hatfield and Welwyn Garden are all popular areas to walk, where you can really enjoy the tranquility of the English countryside.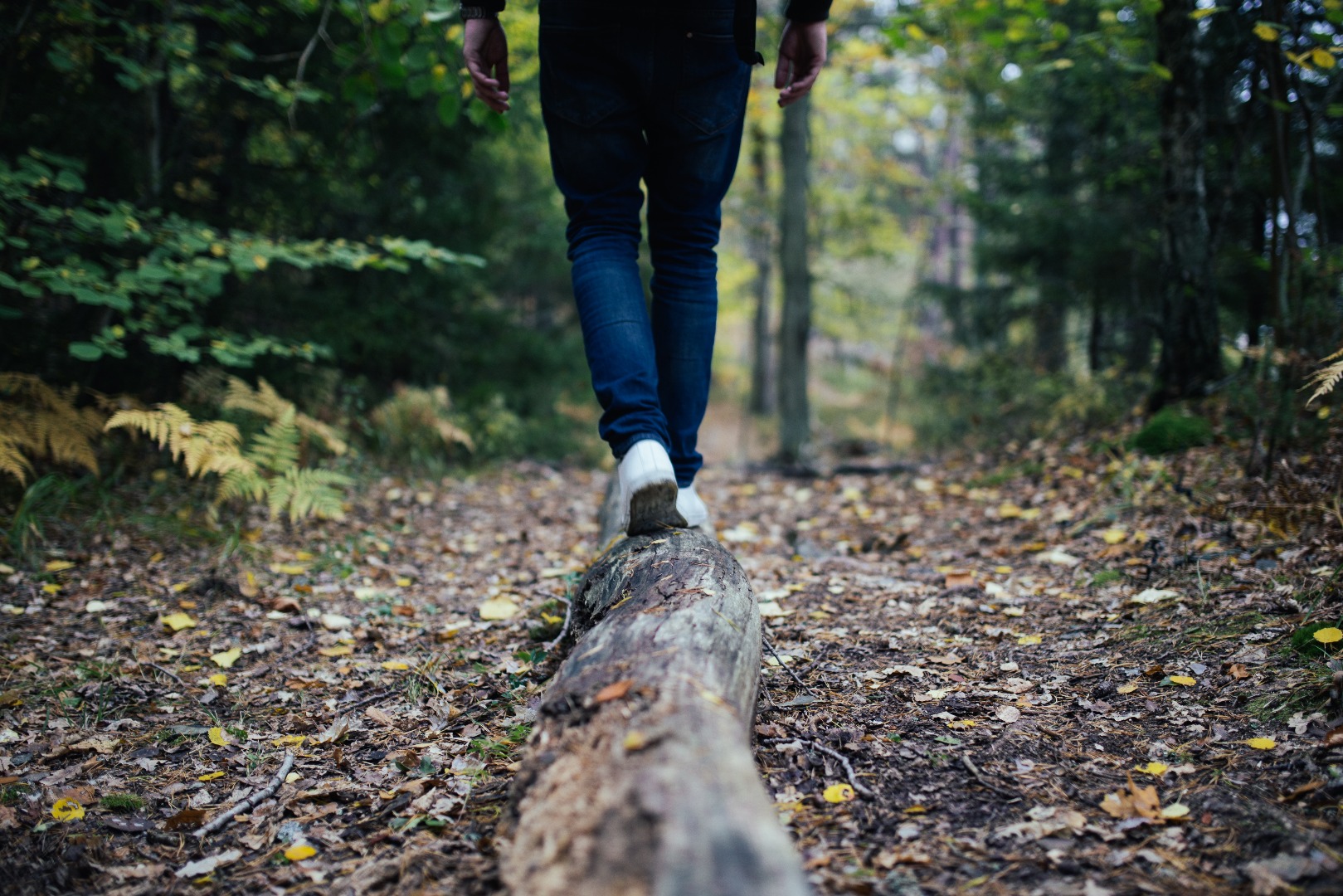 Photo credit Photo by Jon Flobrant on Unsplash
If you are new to the UK and really want to explore the local countryside with other likeminded walkers, then a good place to start is to find your local 'Ramblers' group.  This is a registered charity with over 100,000 members who run hundreds of walks each week which you are welcome to join in with for free.  If you become keen you are asked to become a membership, and the funds help to fund projects which protect the areas and safeguard the paths where you are walking. 
Stevenage
This year walks in Hertfordshire's include the 6th Stevenage Walking Festival. This is the 6th Stevenage Walking Festival and will be held between the 5th and 13th May 2018. With a choice of walks, you can walk every day for the week throughout the festival. Stevenage has beautiful walking areas, both within the boundaries of the borough and in the surrounding countryside. In Stevenage alone there are over 2062 routes and 89 courses that one can go on for a walk in Hertfordshire.
The North Hertfordshire Ramblers website is a great resource for finding excellent walks in Hertfordshire and around Stevenage.
Hatfield
The famous Hatfield House is the centre of a large agricultural estate with extensive parkland. To enjoy a walk in Hertfordshire the woodland walks at Hatfield House come highly recommended. There are three walks of varying length marked in the park. These include the green walk (1.1 mile/ 1.8 kilometres/ 30 minutes), the blue walk (2 miles/ 3.2 kilometres/ 50 minutes) and the red walk (3.2 miles/ 5.2 kilometres/ 90 minutes. All three walks have picturesque view which is perfect for those who want a relaxing view of the English countryside. 
Hatfield House is known to have the largest private estate in Hertfordshire and therefore offers one the most exclusive places to walk in Hertfordshire.  Why not take a stroll and imagine you are one of the characters from a Jane Austen novel! It also offers a rich a diversity of habitat and species including deer, and offer a complete range of multi- purpose benefits from recreation to conservation work done.  This area is a picturesque walk in Hertfordshire that offers a rich diversity of wildlife. This includes the deer park which has been a part of the Hartfield House since the 13th century. The two main deer parks that you enjoy a meditative walk include Innyings Park and Middle Park.  The deer provide a beautiful complement to your walk in Hatfield.
Welwyn Garden City
A recommended walk in Hertfordshire includes Stanborough Park in Welwyn Garden City. This short walk is a superb way to spend a couple of hours to experience the traditional English countryside. Not only can you enjoy a peaceful walk after touring the city it also offers outdoor activities such as rowing on the northern lake, as well as fishing and sailing on the southern lake. In addition after your tranquil walk in Hertfordshire you can chill with a coffee at the café/ restaurant with the view of the southern lake.   
A popular walk in Hertfordshire is at Sherrardspark Wood which is based in the north west of Welwyn Garden City. The area is ancient woodland that is popular with dog walkers, joggers, cyclists, and horse riders. It is all well known for its wildlife and walking through this park you will see plenty of it. The woods were labelled by English Nature as a Site of Specific Scientific Interest in 1986 as well as a Local Nature Reserve in 1998. The history of the wood dates back to the Domesday Book and is an exceptional example of sessile oak and hornbeam woodland. You can visit the website to see when guided walks are organised.
Where to stay in Hertfordshire
If you are visiting or relocating to England for some time and you are looking for top quality accommodation, then a Portfolio Serviced Apartment is the perfect choice.  Our three locations throughout Hertfordshire make us the perfect place to explore the very best of England whilst still being in easy reach of London. 
We specialise in luxury corporate accommodation for even the most discerning guests.  We are experienced at taking care of a range of needs and requirements, so all you need to do is relax and enjoy the surroundings!
For all the latest information and news on Portfolio Serviced Apartments, follow us on Twitter and like us on Facebook.  We look forward to welcoming you to Hertfordshire sometime soon!